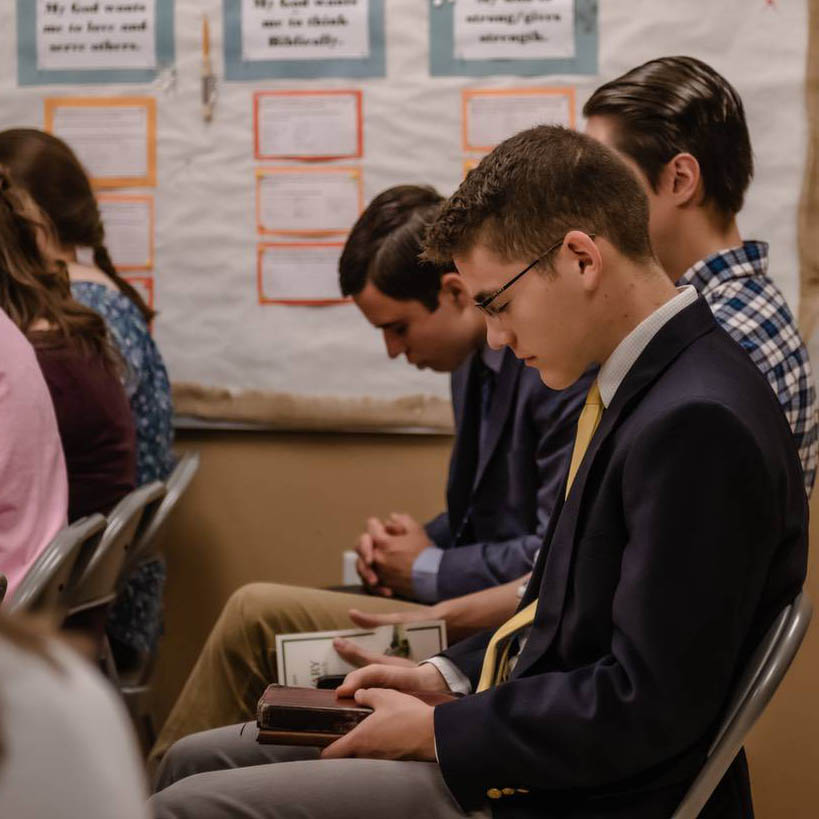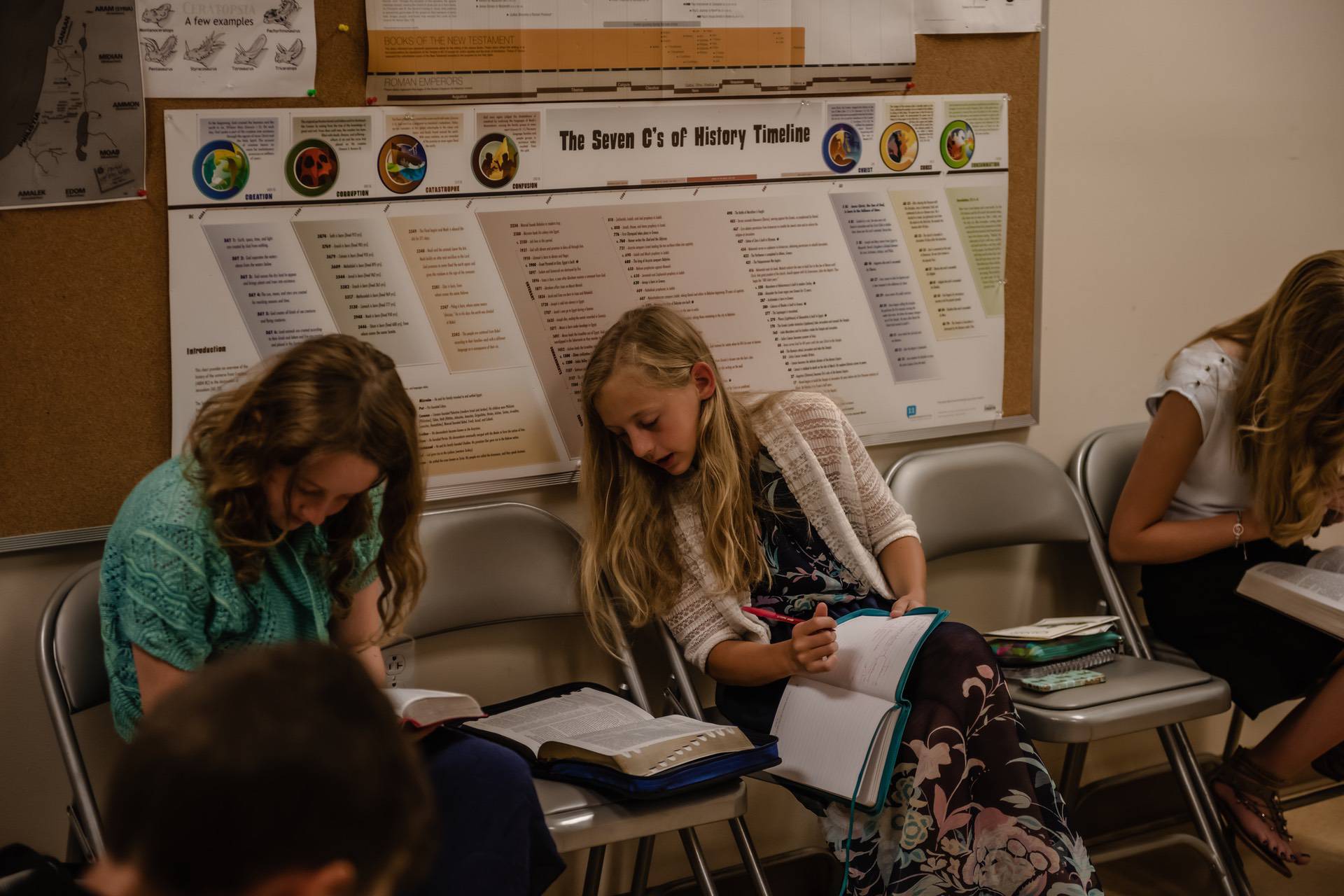 Youth Group
6th–12th grade
Our youth group serves young people from 6th-12th grade and meets on Wednesday nights for game time and Bible study. Our Bible study focuses on the teens' growth in the Gospel and on applying the Word of God to their lives. In addition to Bible study, we play games, laugh, sing, and pray together. We have regular activities, fellowships, and outreach opportunities for the youth to participate in. We have a fun time together and growing to know Christ is our goal. We are blessed with a wonderful youth staff, who have children of their own and love serving the teens.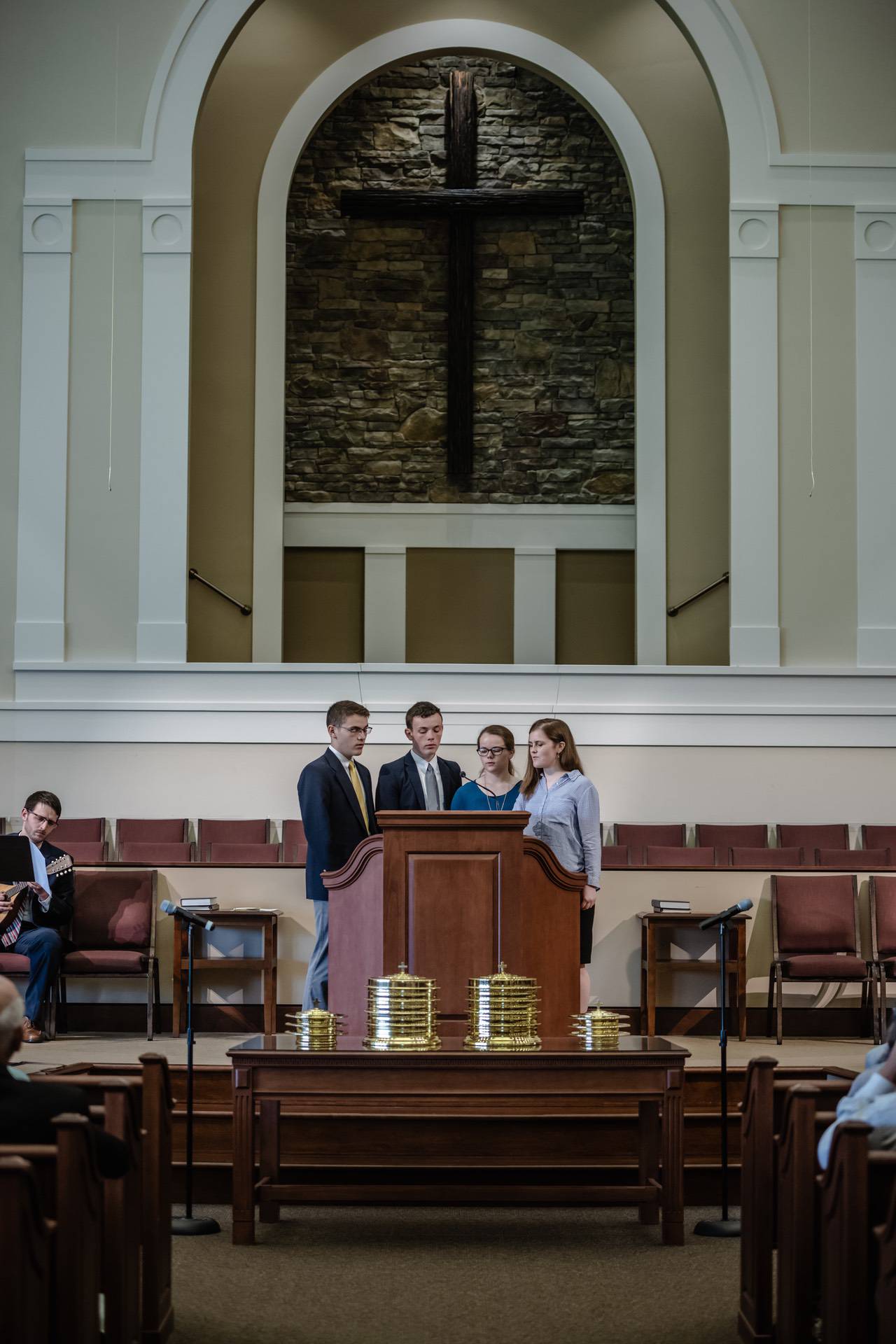 Nursing Home Ministry. On the fourth Sunday of every month we have lunch together at church after the morning service and then go to nearby nursing homes to encourage the residents with fellowship, hymn singing, special music, and a short Bible message. This is a great opportunity for teens to exercise their God-given abilities in various ways.
CBC Youth Mission Teams are the highlight of the year for our youth group. We travel to another state to help a church with ministry and outreach. This is a wonderful opportunity that fosters many areas of spiritual growth: unity with other believers, developing a burden to witness to the lost, understanding a pastor's heart for his community, and exercising personal abilities for the sake of the gospel.

Other outreach opportunities include canvassing the neighborhoods prior to our annual VBS and other events, visiting shut-ins, and taking meals to new mothers or other people in need.
Youth fellowships are informal times for the teens to gather and share with each other what God is doing in their own hearts. It is always a time of fun and fellowship as we get together after an evening service or nursing home ministry, relax with some snacks, sing, and share testimonies!

Some of our favorite activities include snow tubing, ice skating, bike hikes, Cola Wars, summer camp, corn mazes, the "Turkey Bowl", and the annual White Elephant Christmas Party! We usually have an organized activity every month in addition to informal get togethers.